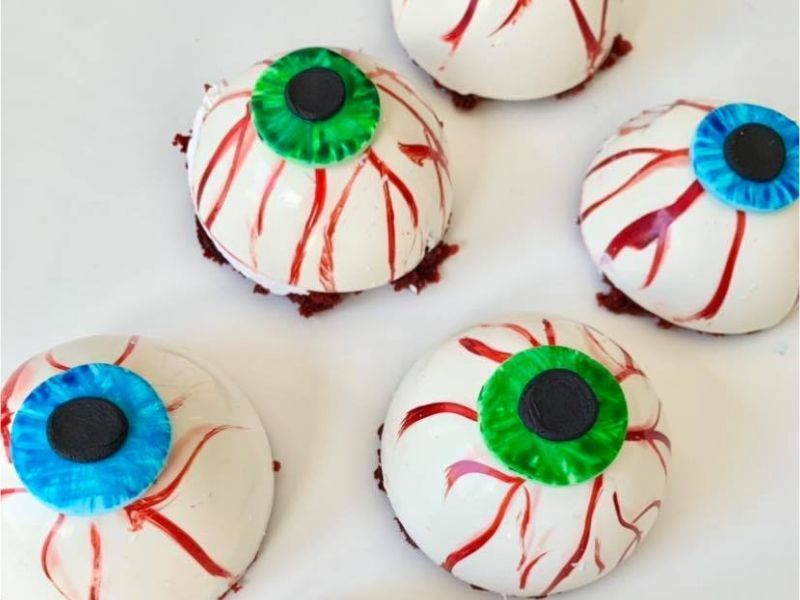 Halloween Treats
Halloween is a holiday celebrated each year on October 31.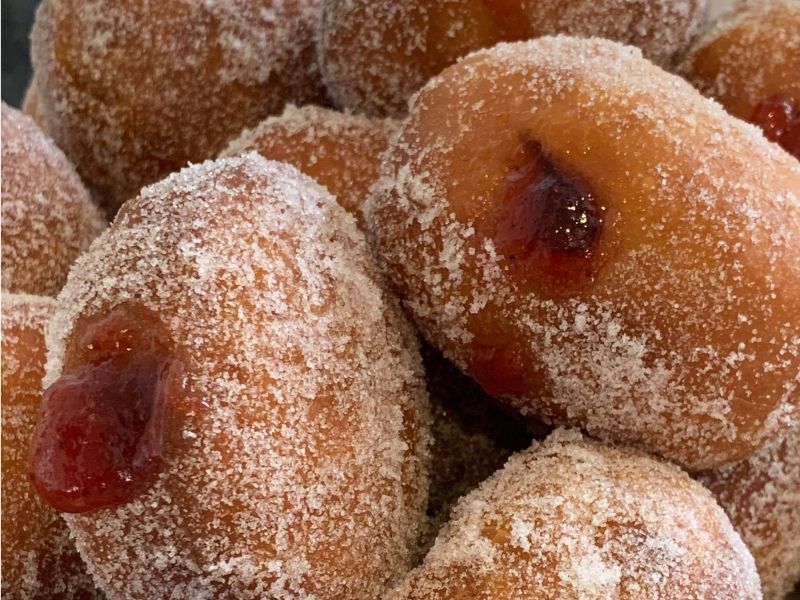 So What's The Story With Bombolone
They are every kid's dream and any adult's guilty pleasure.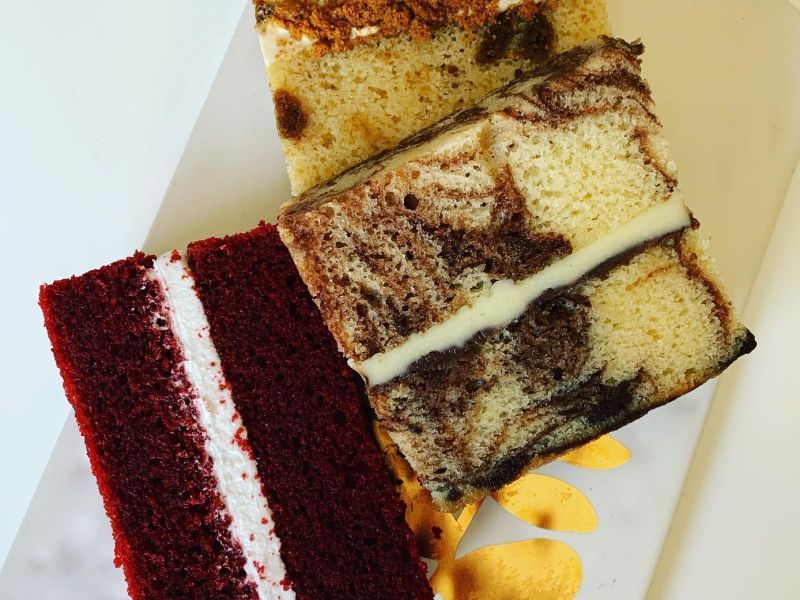 Just Because Tasting Boxes
Surprise someone with our Just Because tasting boxes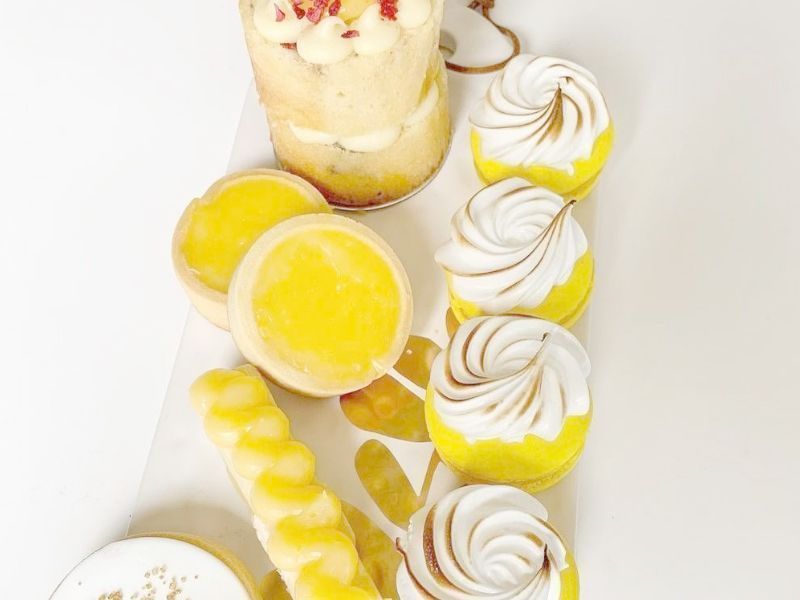 Laura's Week End Specials
We have reserved a space to let you know when we have special treats valid only for sale at the end of the week.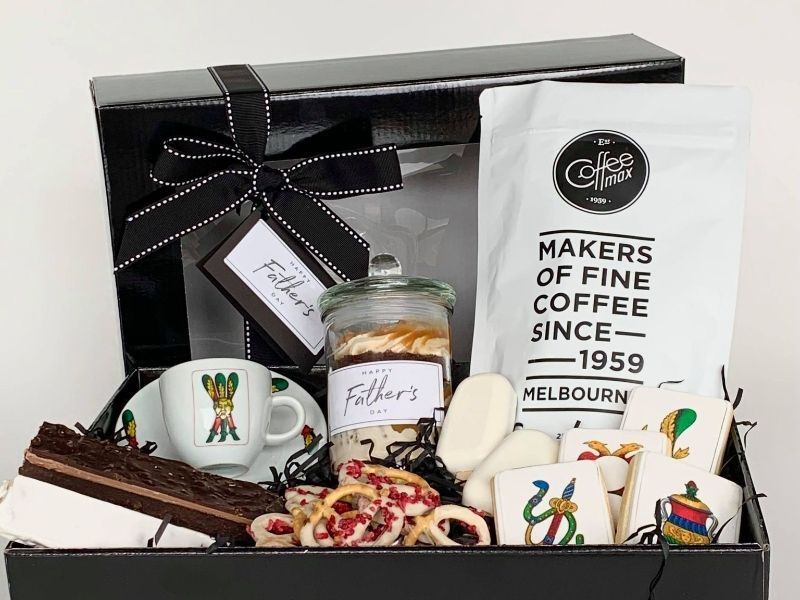 Father's Day Classic Treats & More
Father's Day is approaching – how are you planning to surprise the most important fathers and father figures in your life?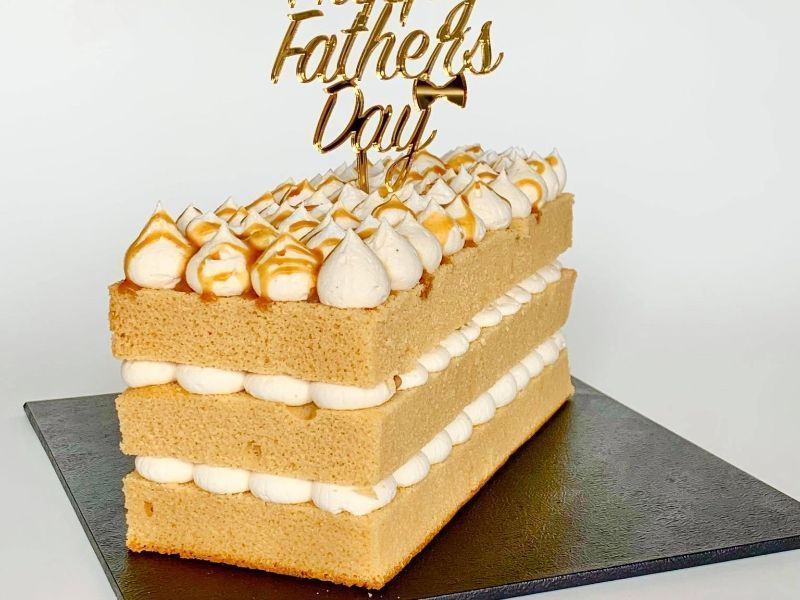 Our Online Shop
Our website has been carefully designed to provide you with an amazingly flexible online shopping experience, and its ease of navigation is something we think you'll grow to depend on and appreciate