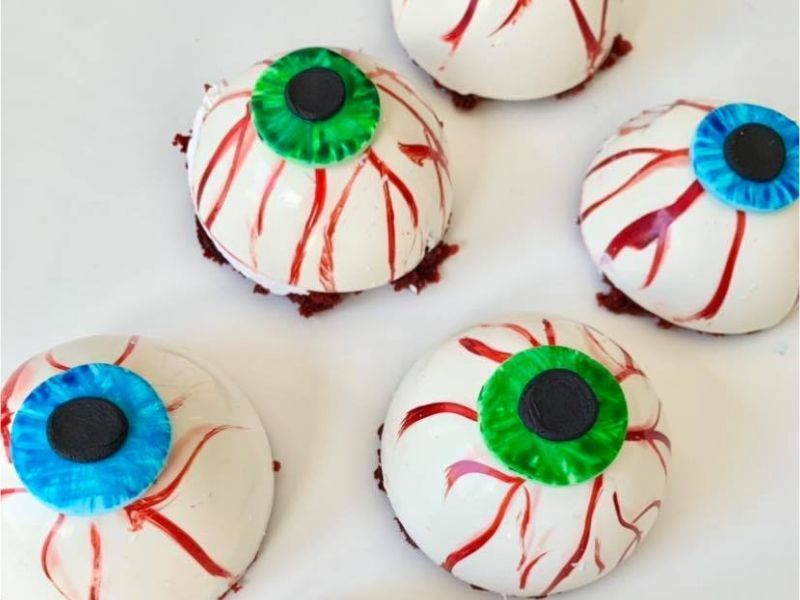 The tradition originated with the ancient Celtic festival of Samhain, when people would light bonfires and wear costumes to ward off ghosts. In the eighth century, Pope Gregory III designated November 1 as a time to honor all saints. Soon, All Saints Day incorporated some of the traditions of Samhain. The evening before was known as All Hallows Eve, and later Halloween. Over time, Halloween evolved into a day of activities like trick-or-treating, carving jack-o-lanterns, festive gatherings, donning costumes and eating treats.
Even in Australia the tradition is followed even though nowhere as it is in the United States of America.
Did you know? One quarter of all the candy sold annually in the U.S. is purchased for Halloween.

Here at Cakes By Laura we love any excuse to celebrate with sweet treats. Look out of our Halloween Treats coming soon.
Recent Post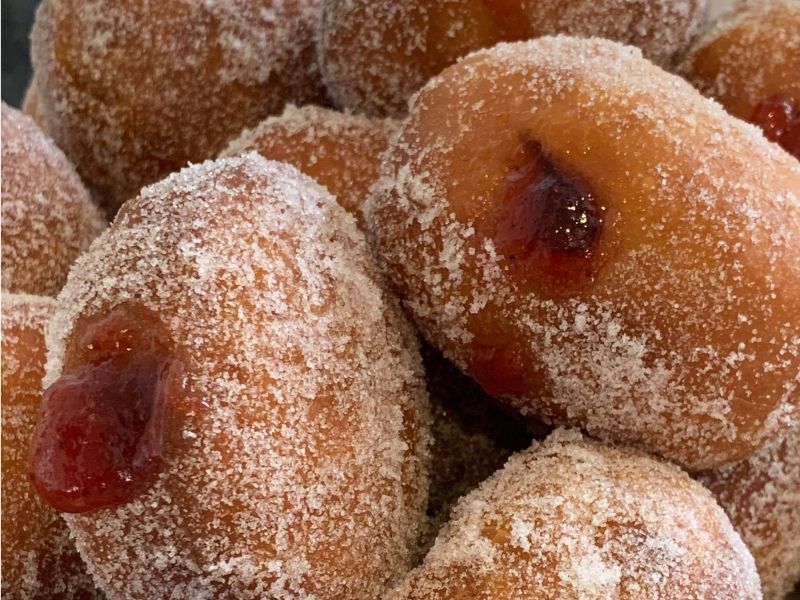 So What's The Story With Bombolone
They are every kid's dream and any adult's guilty pleasure.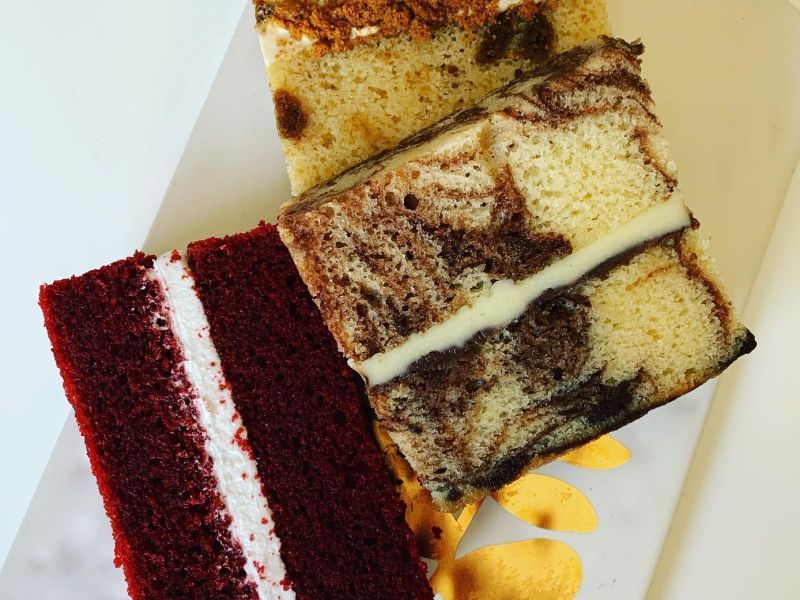 Just Because Tasting Boxes
Surprise someone with our Just Because tasting boxes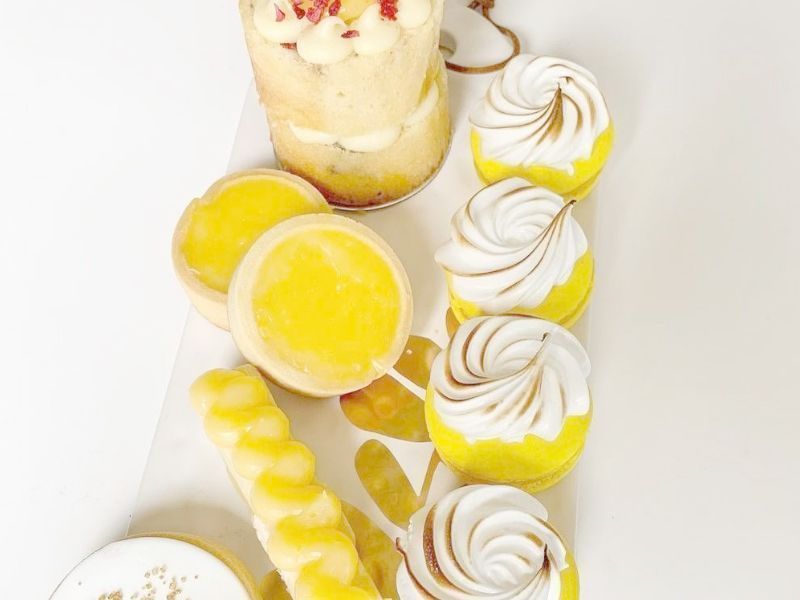 Laura's Week End Specials
We have reserved a space to let you know when we have special treats valid only for sale at the end of the week.