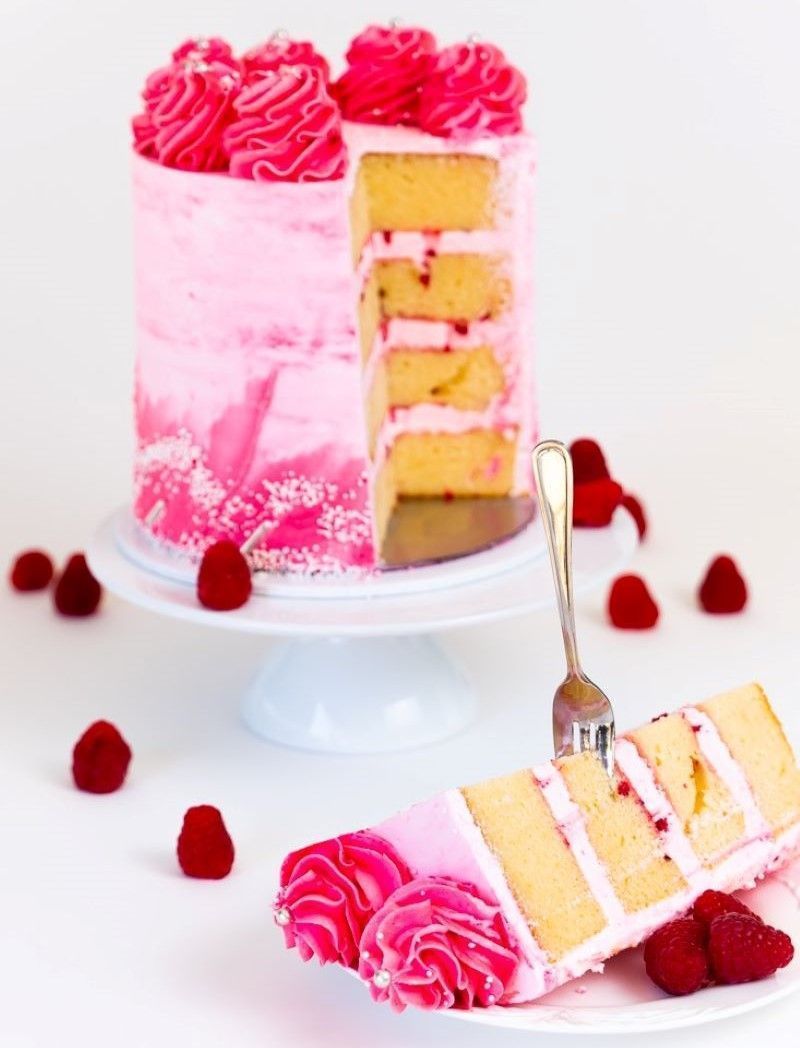 Mother's Day Some Interesting Facts
The holiday is celebrated every year on the second Sunday of May. This year it will be on May 9th.
It is one of those days that we should all stop and take notice of the special woman or women in our lives that have been there for us through thick and thin.
Did you know that one of the earliest Mother's Day celebrations was in Ancient Greece.The Greek would have spring celebrations in honor of Rhea, the goddess of fertility, motherhood, and generation.

Did you know that carnations have a special meaning on Mother's Day. Anna Reeves Jarvis used the carnation on Mother's Day to symbolize whether your mother was living. A red carnation meant she was, and a white meant she had passed.

Take time to recognize your mum this Mother's Day with a suprise sweet gift.

Recent Post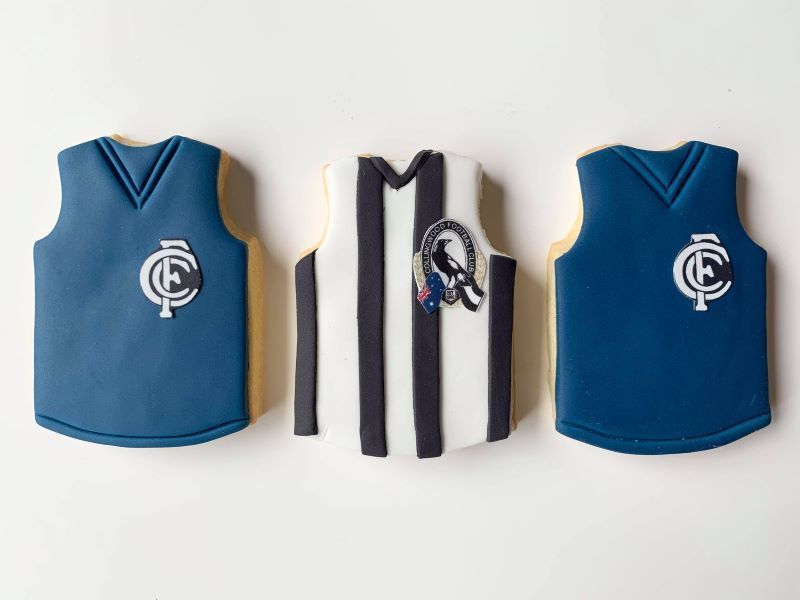 Sports Theme Parties & Treats
Sports have a way of bringing people together and creating an air of excitement.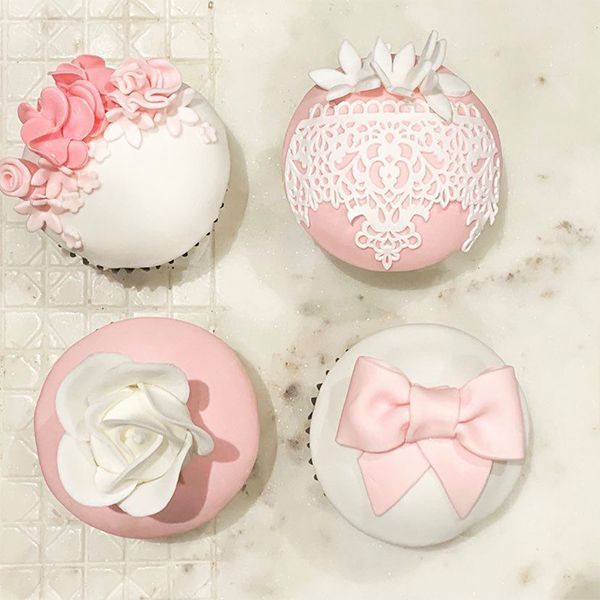 Mother's Day Treats Are Now Available
Cupcakes always have a place at every celebration, vintage style cupcakes with edible hand made lace and sugar flowers will be perfect afternoon tea with Mum.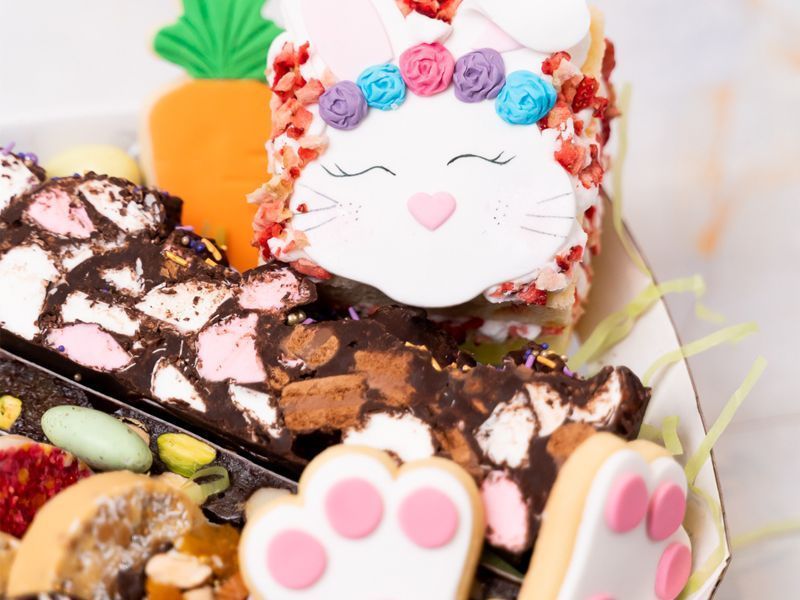 Easter Pop Up Shop April 3 from 9am-2pm
Crostoli, fancy pretzels, macrons, nougat, Italian almond biscuits, wagon wheels and lots of other Easter treats.