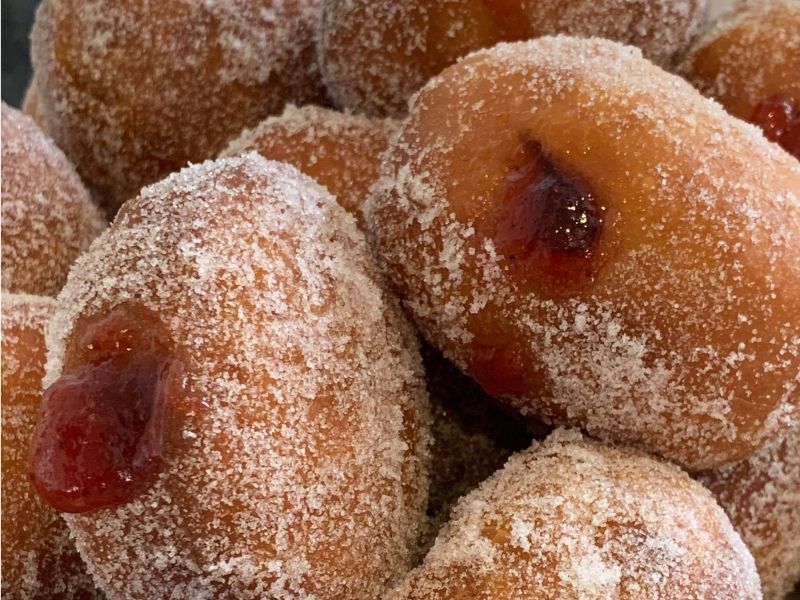 So What's The Story With Bombolone
So very few of us can resist the sweet temptation of the traditional bombolone (pl. 'bomboloni'), an Italian version of the donut, filled with pretty much any ingredient you desire – from custard or Nutella to jam. You name it! Not to mention it's fried until perfectly golden-brown!
Originally, bomboloni were born in Tuscany, but they are traditional to other regions of Italy as well, with slight variations on the recipe. In areas once subject to Austrian rules, such as Trentino Alto-Adige, Veneto, and Friuli-Venezia Giulia, bomboloni are believed to have originated from the Austrian 'krapfen' (also called 'Berliner'), and the recipe includes eggs (which you won't find in the Tuscan version).
Although it might be easy to call a bombolone just a simple donut, such a literal translation doesn't give the pastry the credit it deserves (which is usually the case in these matters). Bomboloni and donuts are indeed different, though we don't intend to argue over which one is better – that's simply a matter of taste.

When it comes to donuts, the leavening process is very fast – maybe a couple of hours. We let our bomboloni rise at least eight hours, depending on the temperature. Then we fry them and roll them in sugar.
So why not give bomboloni a try this weekend?
Recent Post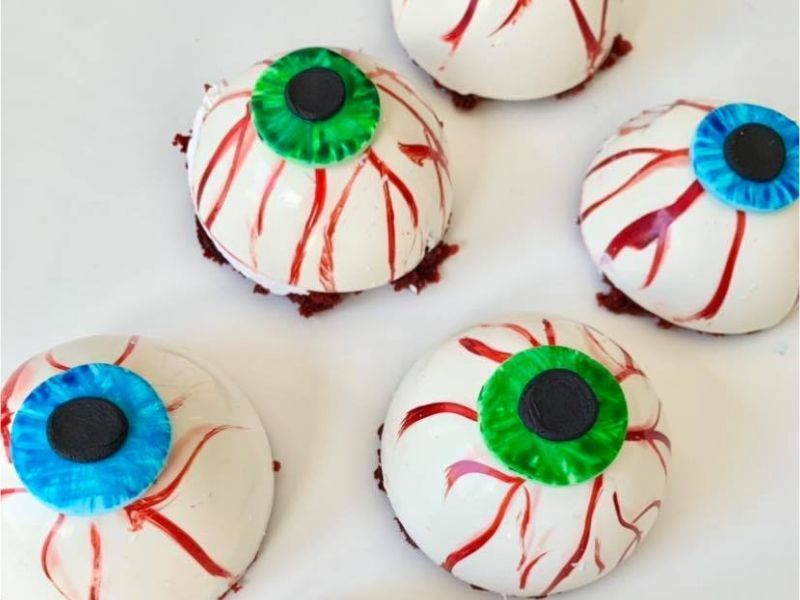 Halloween Treats
Halloween is a holiday celebrated each year on October 31.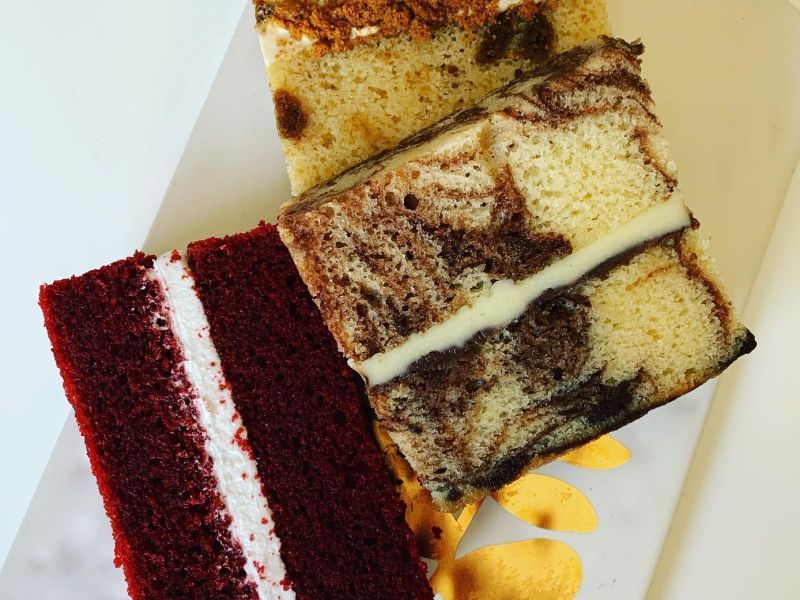 Just Because Tasting Boxes
Surprise someone with our Just Because tasting boxes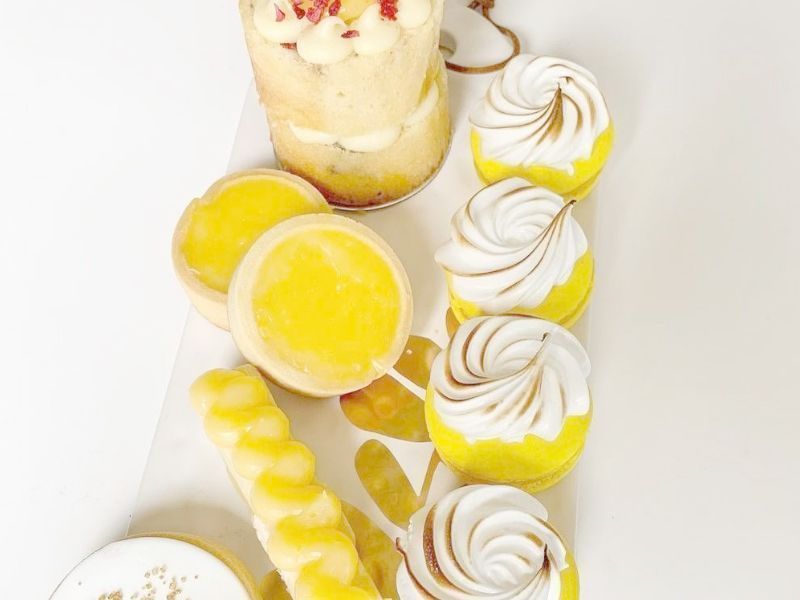 Laura's Week End Specials
We have reserved a space to let you know when we have special treats valid only for sale at the end of the week.