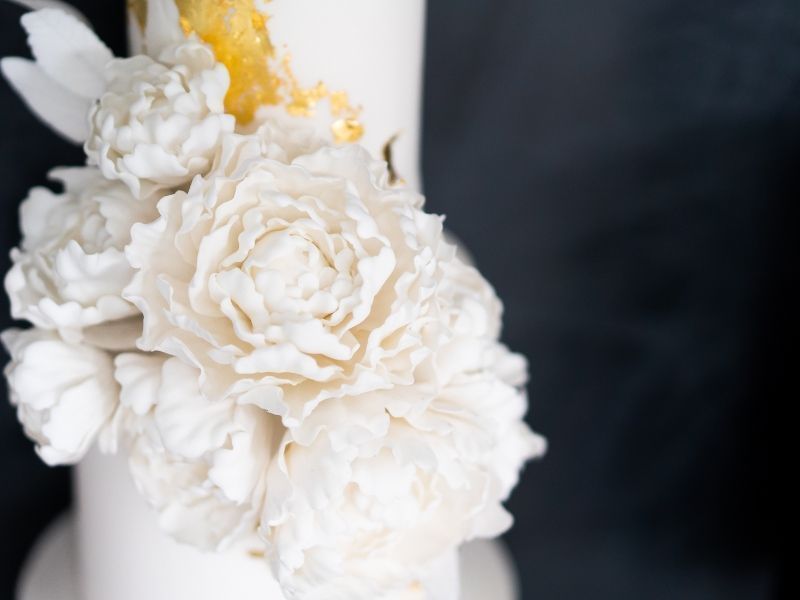 Our finest cake chefs lift the lid on their most incredible edible creations
Our finest cake chefs lift the lid on their most incredible edible creation
Laura Cerra of Cakes By Laura in Fairfield said making a plain-looking cake can often be just as difficult as mastering icing with hand made flowers or ruffles.
"The goal with every cake is to make it as crisp and clean as possible," she said.
"When a bride says to me she wants a plain cake with a ribbon, that can be really hard. When something isn't quite right, it really shows.
Working with geometric shapes and patterns is also a challenge, but black and white colours is uniquely difficult, Ms Cerra said.
"Black and white has always been the most challenging because you are working with colours that are very unforgiving," she said.
Other styles, including hand made flowers, are also time consuming and take hours of practice, but Ms Cerra said the results kept her returning to the challenge.
"It's a labour of love — that's what I call it," she said.
read full article by Mitchell Toy here
Recent Post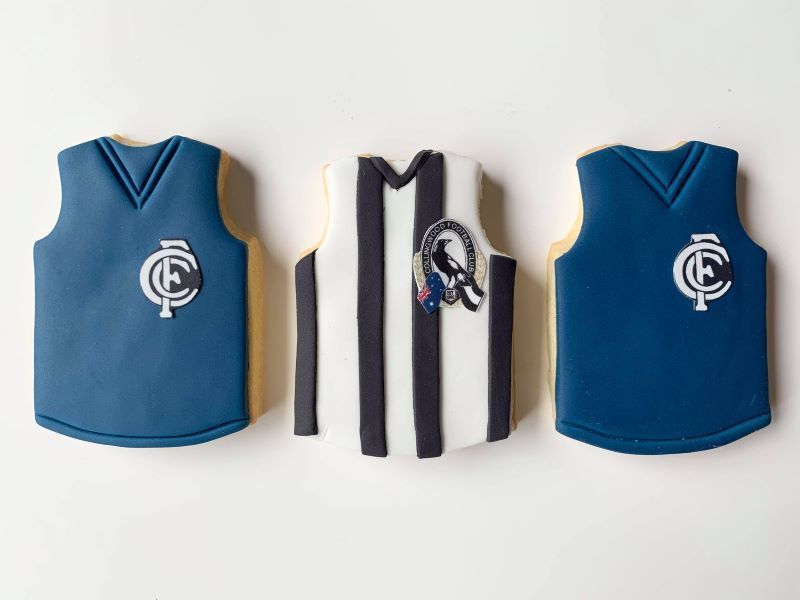 Sports Theme Parties & Treats
Sports have a way of bringing people together and creating an air of excitement.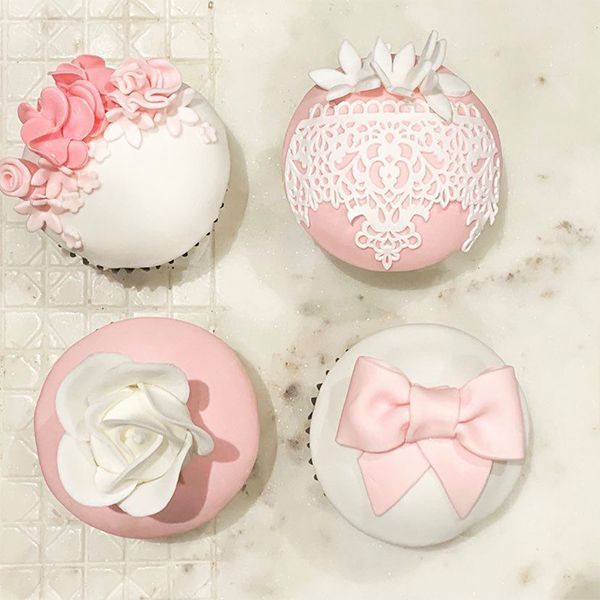 Mother's Day Treats Are Now Available
Cupcakes always have a place at every celebration, vintage style cupcakes with edible hand made lace and sugar flowers will be perfect afternoon tea with Mum.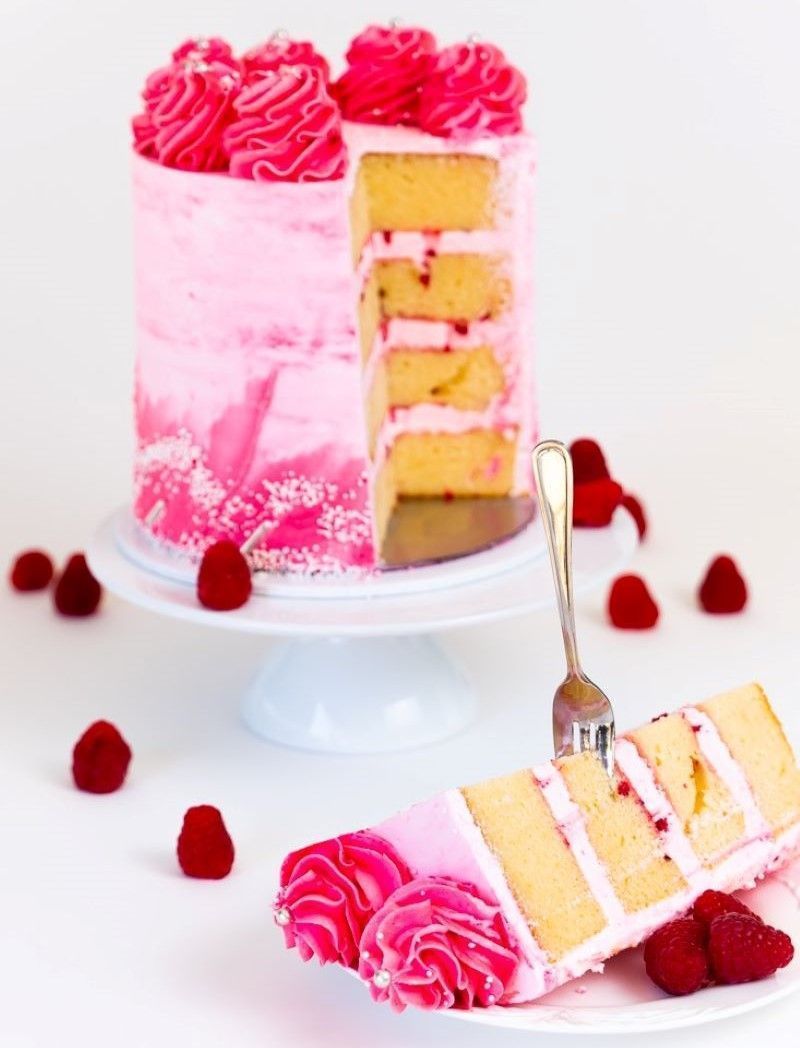 Mother's Day Some Interesting Facts
Nothing says 'I love you' like a handcrafted sweet gift. You're guaranteed to make mum's day with a delightful gift from Cakes By Laura.