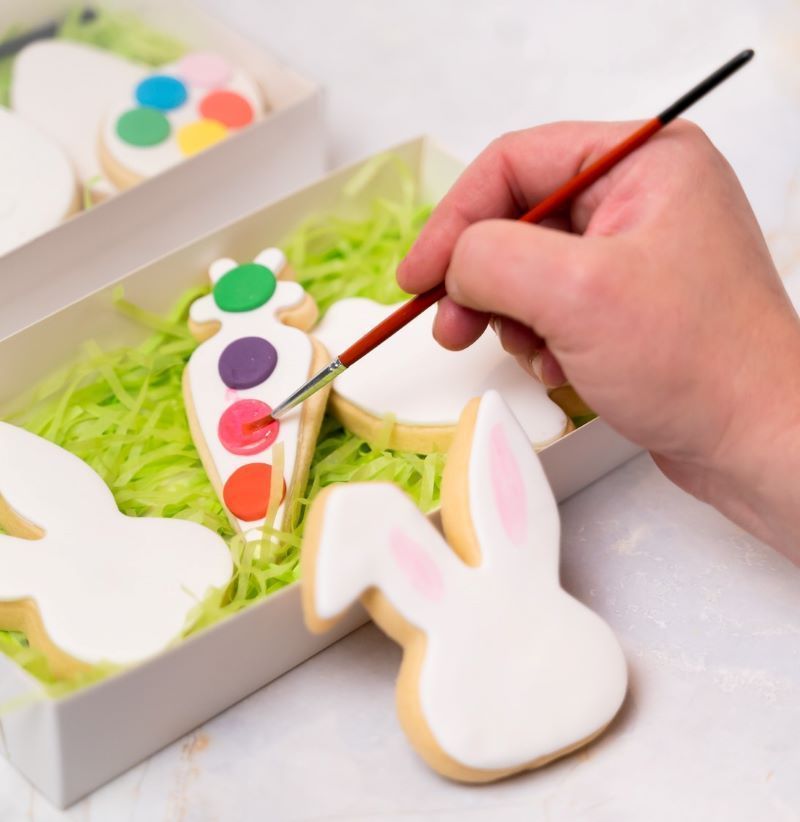 Easter Range : Easter Cookie Hunt Time
The Easter egg hunt is a tradition that originated with pagan spring festivals that celebrated fertility. Like many pagan traditions, religions intertwined the practice. Easter egg hunts feature eggs hidden by the mythical Easter bunny, which may contain candy or other prizes. Hard-boiled eggs are also be used. The children will go looking for eggs to put in their Easter egg basket. On the day before Easter, many families decorate hard-boiled eggs with paint to use for the hunt. Eggs are also part of the tradition because of the ban on eggs during lent in Medieval Europe, meaning they were often included in the Sunday feast.
Our 2021 Cakes By Laura Easter Range will include mini Easter Cookies as well as lots of tradtional and modern handcrafted treats. Since its origins, Easter has been a time of celebration and feasting and many traditional Easter games and customs, and treats.


Recent Post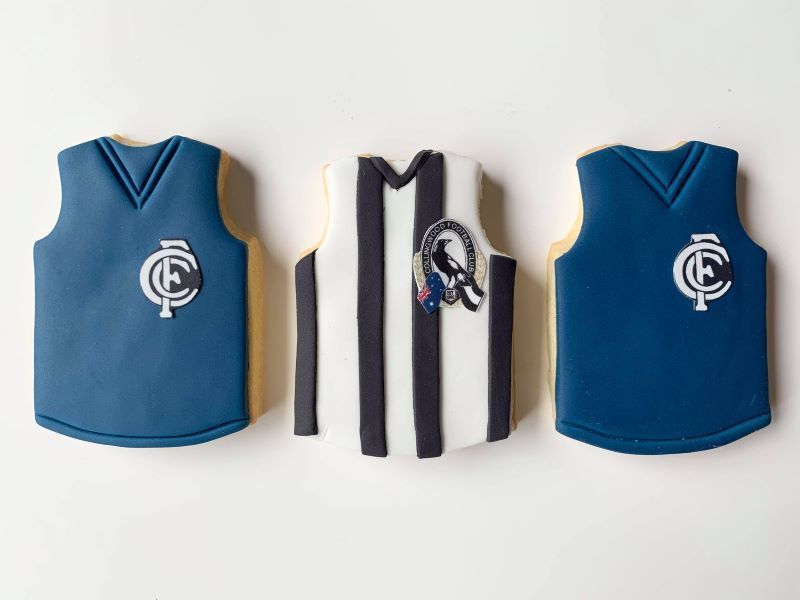 Sports Theme Parties & Treats
Sports have a way of bringing people together and creating an air of excitement.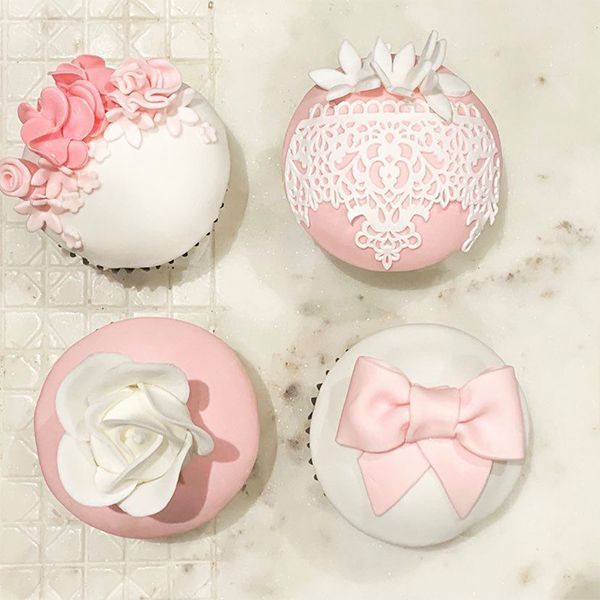 Mother's Day Treats Are Now Available
Cupcakes always have a place at every celebration, vintage style cupcakes with edible hand made lace and sugar flowers will be perfect afternoon tea with Mum.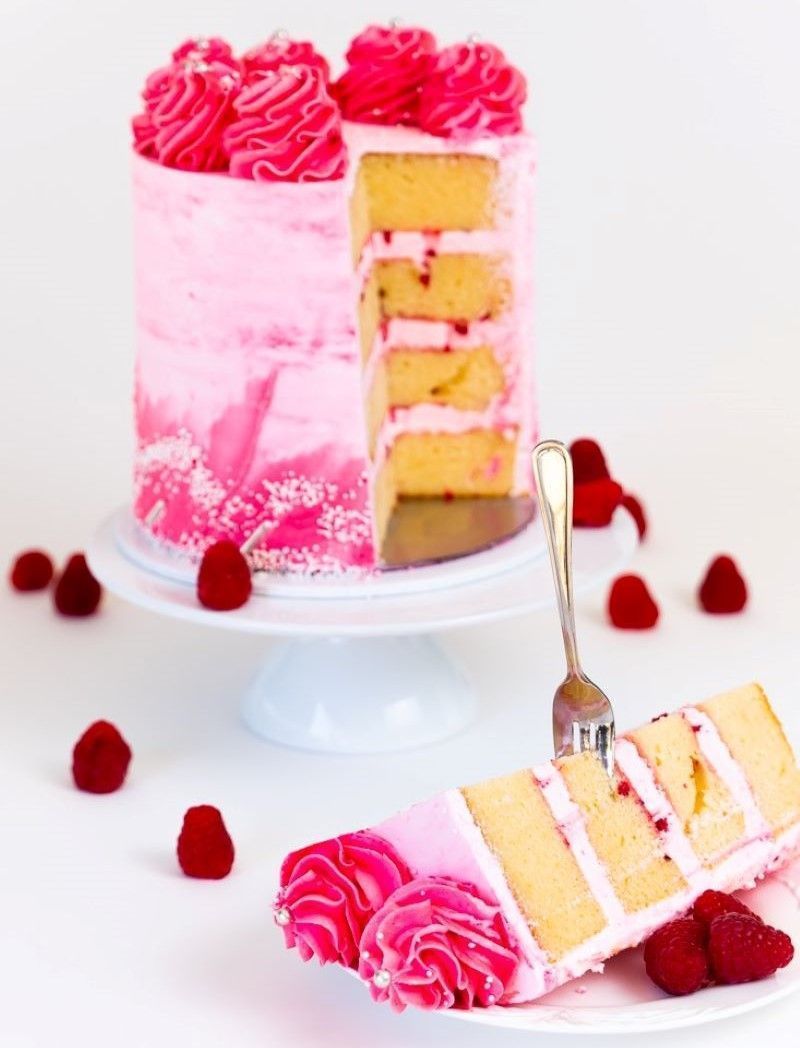 Mother's Day Some Interesting Facts
Nothing says 'I love you' like a handcrafted sweet gift. You're guaranteed to make mum's day with a delightful gift from Cakes By Laura.