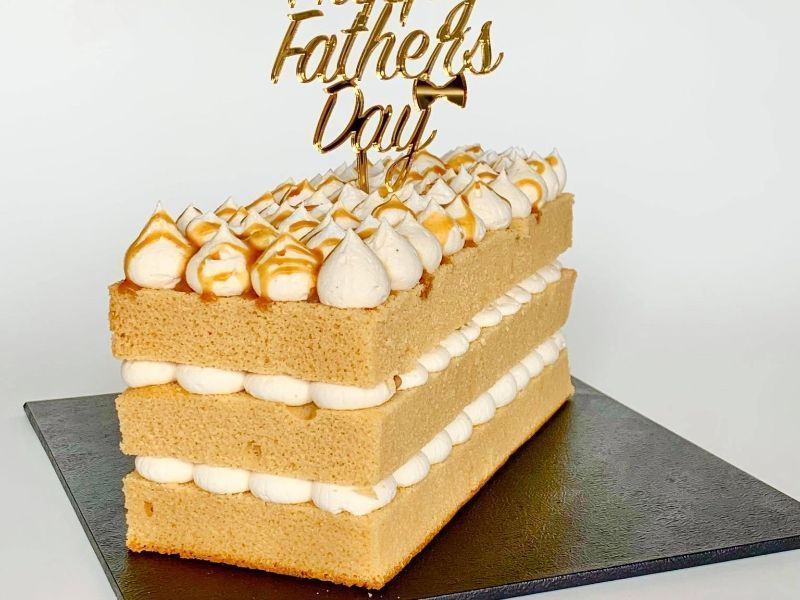 Our website has been carefully designed to provide you with an amazingly flexible online shopping experience, and its ease of navigation is something we think you'll grow to depend on and appreciate.

Feel free to browse our shop and when you are ready to make a purchase in our online store, you will notice how easy it is to add products to the shopping cart, review every aspect of your order, and enter your payment information in our secure checkout.
You should also know that we take customer security very seriously and pride ourselves on having our online store powered by a certified ecommerce solution - so you can rest comfortably knowing that your sensitive payment info is fully protected, safe and secure at all times.

All the information we need forms part of the online shopping experience, so it saves the back and forth in handling orders and all the information about your order is in one place on our system.

We do take orders from direct messaging services on our social media chanels or via sms. Direct messages on social media channels in regard to orders are not montitored.

Also please check the terms and conditions before making your purchase.

If you're pleased with the experience and service you've received from us, we encourage you to share that information across your social networks. Word of mouth is a huge traffic driver for our business, and your support means the world.
Recent Post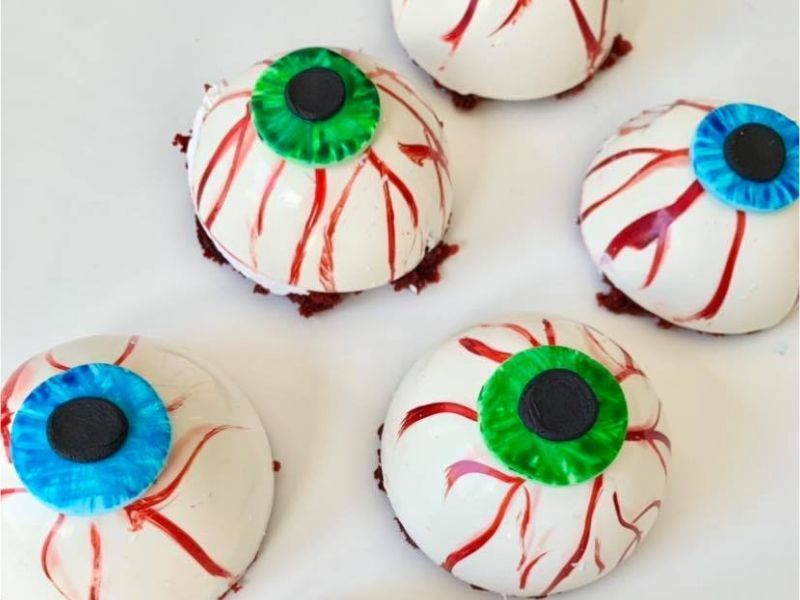 Halloween Treats
Halloween is a holiday celebrated each year on October 31.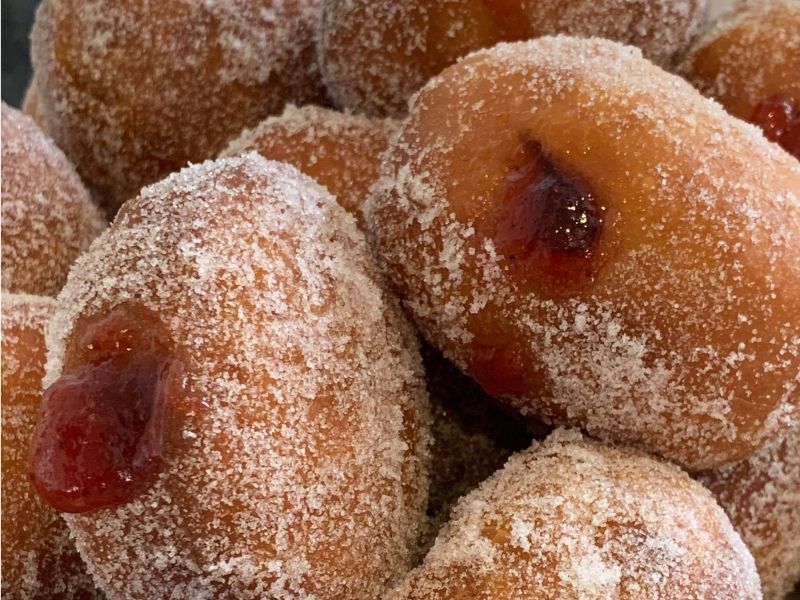 So What's The Story With Bombolone
They are every kid's dream and any adult's guilty pleasure.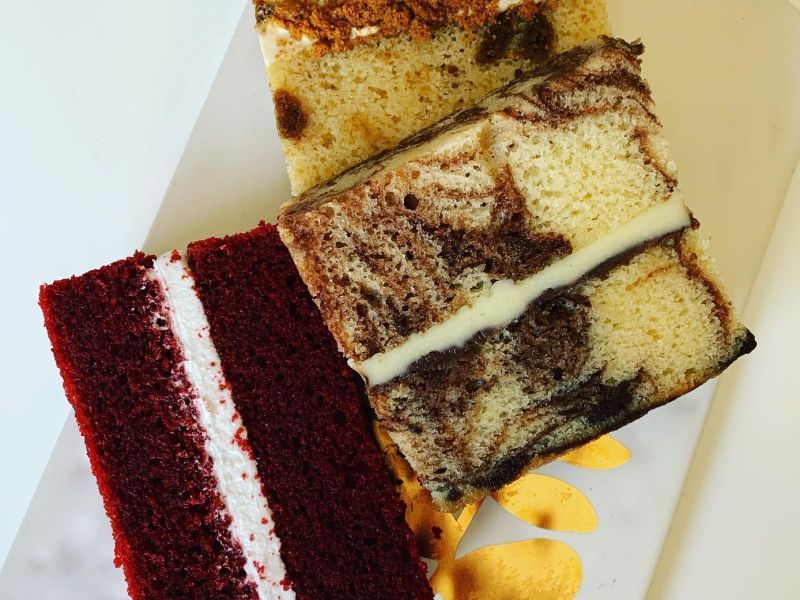 Just Because Tasting Boxes
Surprise someone with our Just Because tasting boxes