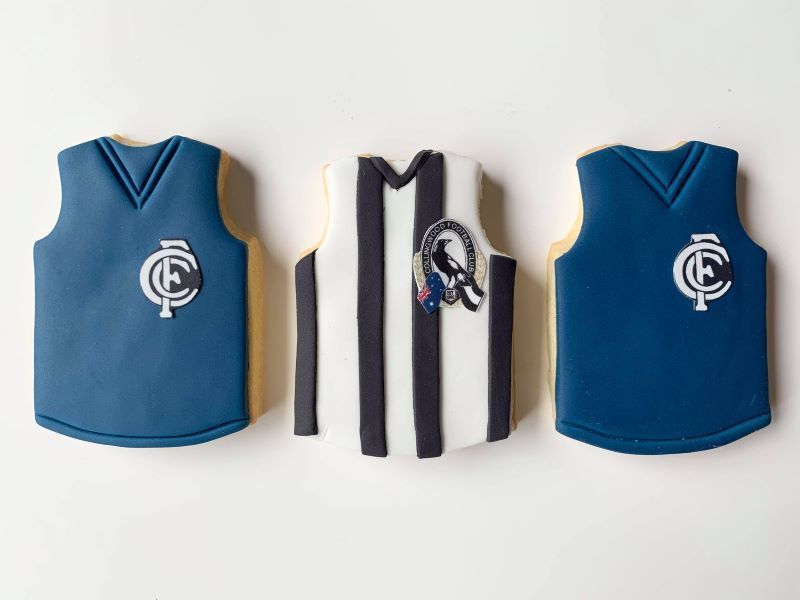 Sports Theme Parties & Treats
If you love sports and want to share the big game with family and friends, hosting a party is a great way to do it. Whether your crew is into football, basketball, or baseball—or tennis, swimming, or cricket—you can cheer on your team in good company, along with drinks, snacks, and entertainment and of course sweet treats.
Food is the centerpiece of every party, so make sure you have some delicious goodies prepared!
Recent Post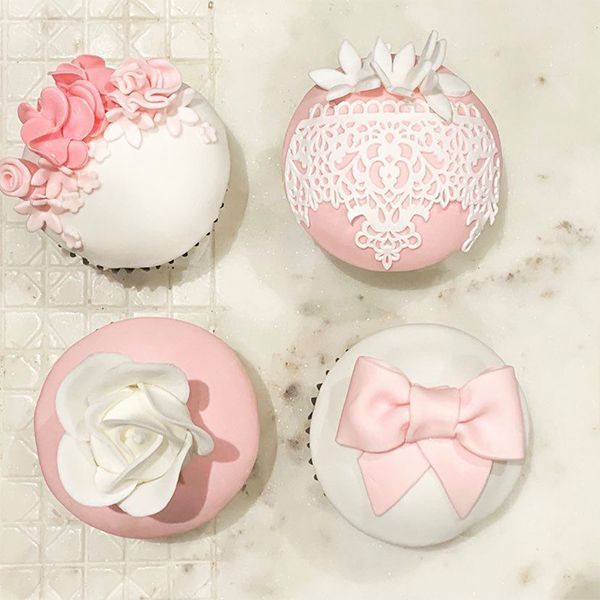 Mother's Day Treats Are Now Available
Cupcakes always have a place at every celebration, vintage style cupcakes with edible hand made lace and sugar flowers will be perfect afternoon tea with Mum.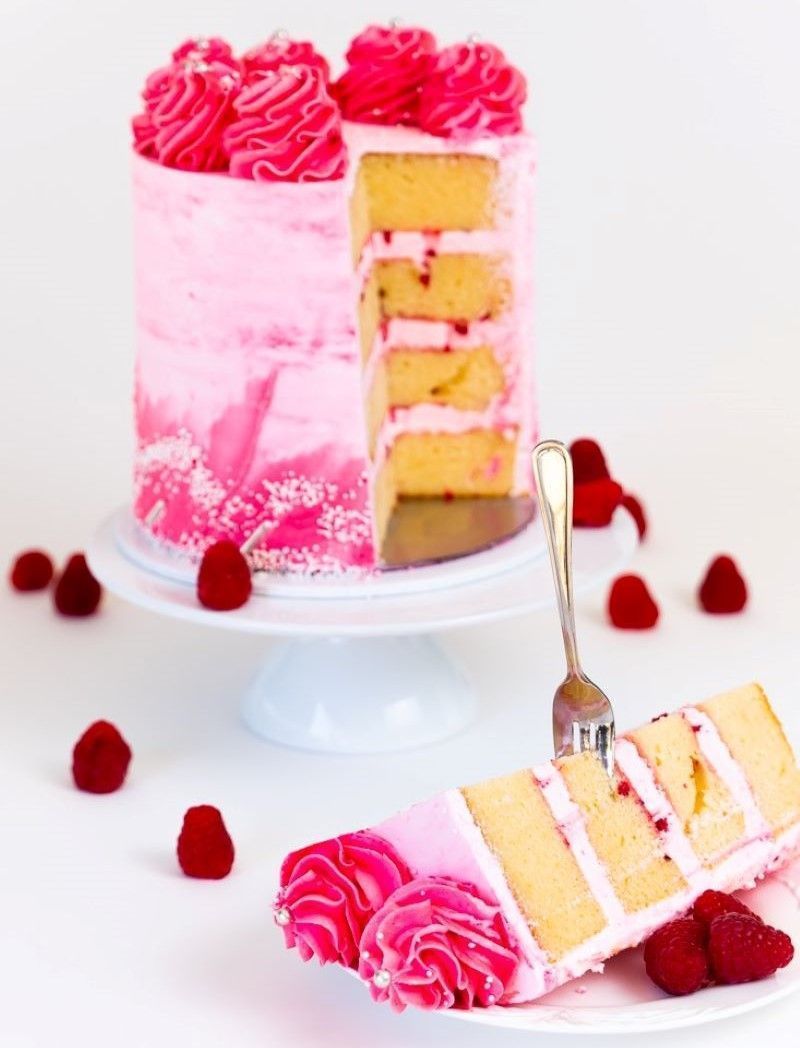 Mother's Day Some Interesting Facts
Nothing says 'I love you' like a handcrafted sweet gift. You're guaranteed to make mum's day with a delightful gift from Cakes By Laura.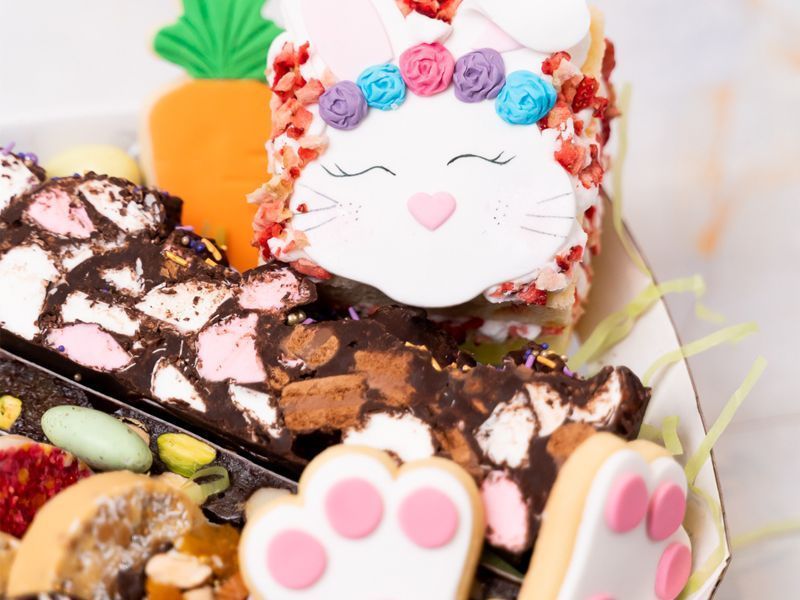 Easter Pop Up Shop April 3 from 9am-2pm
Crostoli, fancy pretzels, macrons, nougat, Italian almond biscuits, wagon wheels and lots of other Easter treats.