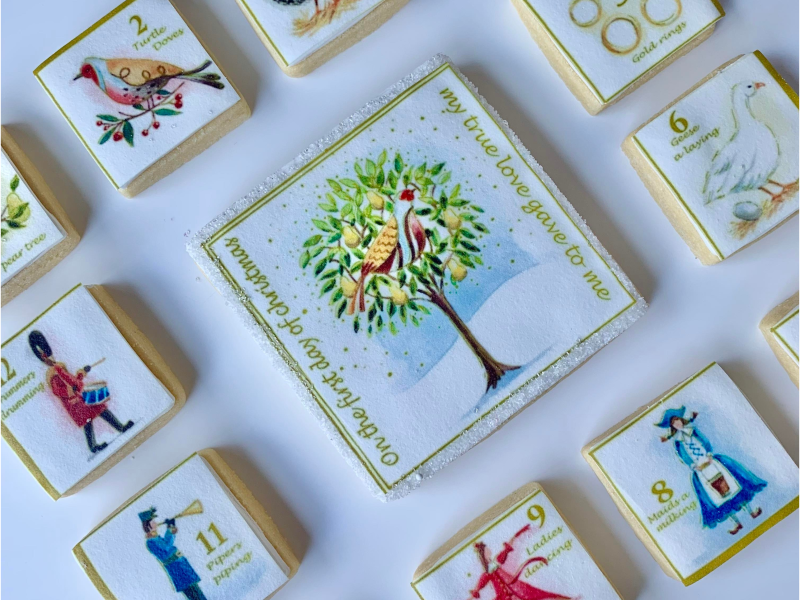 The 12 days of Christmas is the period in Christian theology that marks the span between the birth of Christ and the coming of the Magi, the three wise men. It begins on December 25 (Christmas) and runs through January 6 (the Epiphany, sometimes also called Three Kings' Day). The four weeks preceding Christmas are collectively known as Advent, which begins four Sundays before Christmas and ends on December 24.
Some families choose to mark the 12-day period by observing the feast days of various saints (including St. Stephen on December 26) and planning daily Christmas-related activities, but for many, things go back to business as usual after December 25.
"The 12 Days of Christmas" is also a Christmas carol in which the singer brags about all the cool gifts they received from their "true love" during the 12 days of Christmas.
The song then adds a gift for each day, building on the verse before it, until you're reciting all 12 gifts together:
The history of the carol is somewhat murky. The earliest known version first appeared in a 1780 children's book called Mirth With-out Mischief). Some historians think the song could be French in origin, but most agree it was designed as a "memory and forfeits" game, in which singers tested their recall of the lyrics and had to award their opponents a "forfeit" — a kiss or a favor of some kind — if they made a mistake.
Recent Post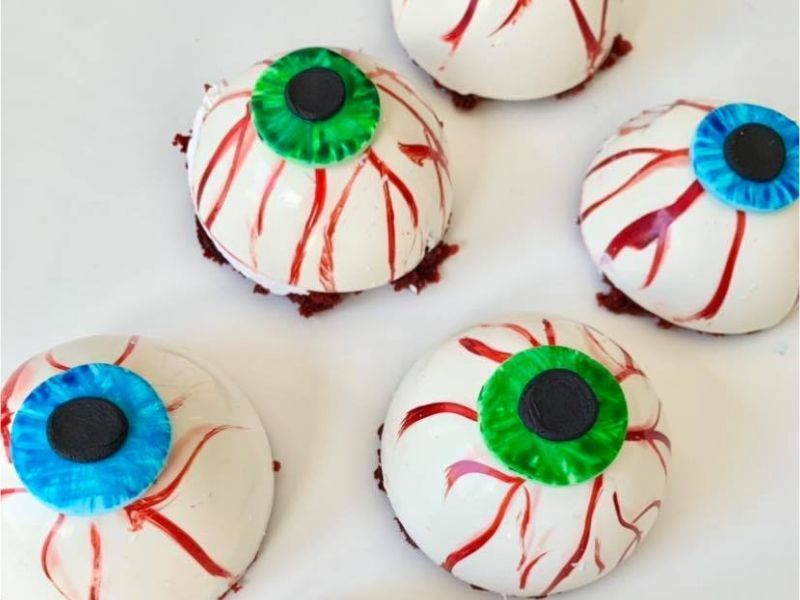 Halloween Treats
Halloween is a holiday celebrated each year on October 31.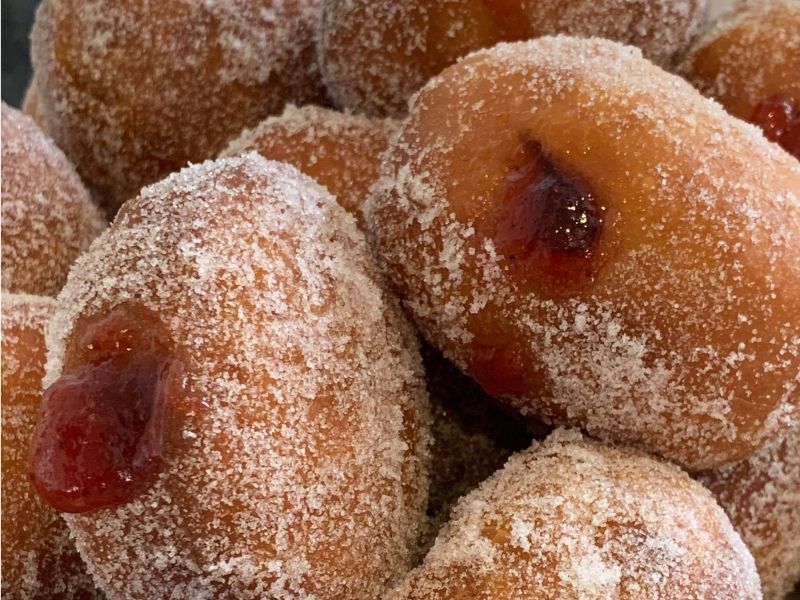 So What's The Story With Bombolone
They are every kid's dream and any adult's guilty pleasure.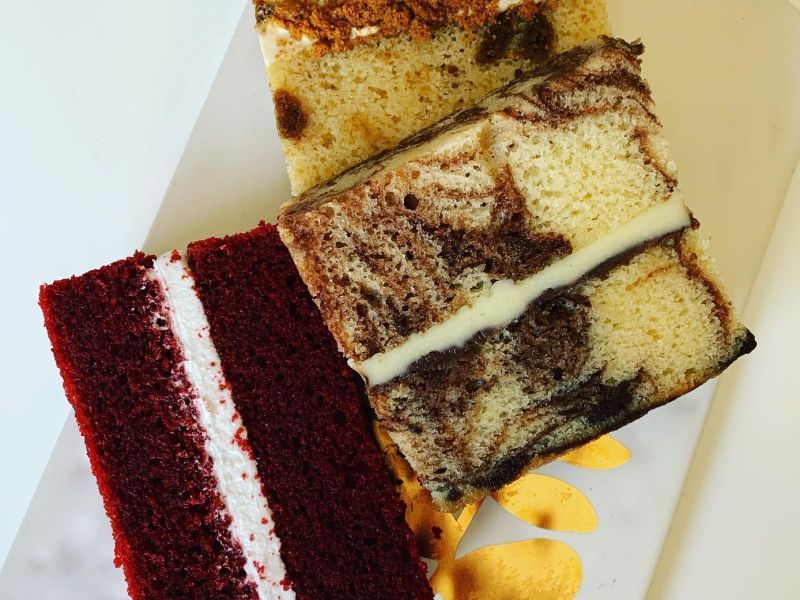 Just Because Tasting Boxes
Surprise someone with our Just Because tasting boxes