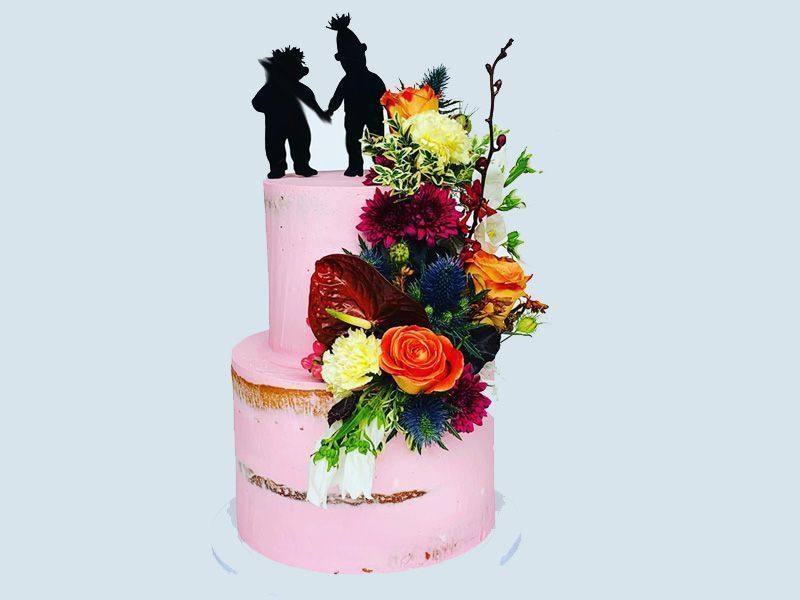 A Delicious Wedding Cake by Cakes By Laura
Congratulations Marco and Tommy on your wedding day, may your future together be full of joy and happiness
Recent Post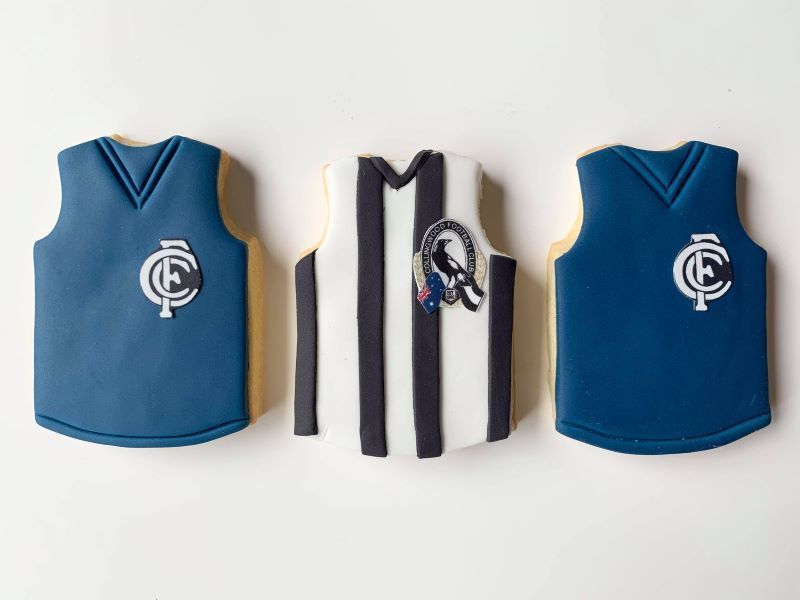 Sports Theme Parties & Treats
Sports have a way of bringing people together and creating an air of excitement.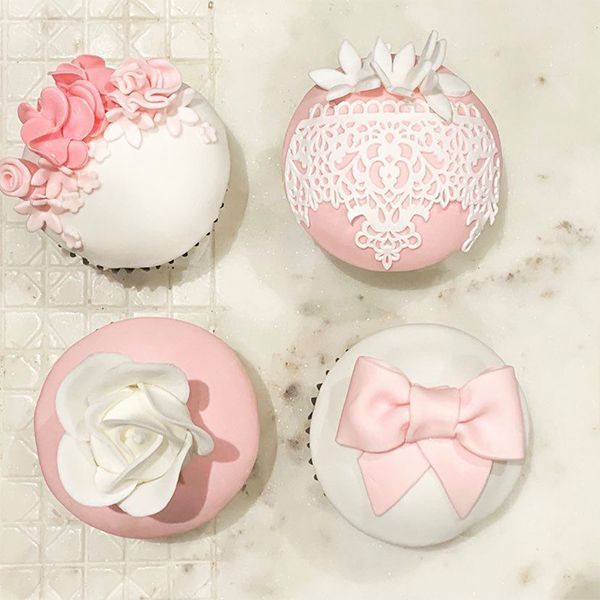 Mother's Day Treats Are Now Available
Cupcakes always have a place at every celebration, vintage style cupcakes with edible hand made lace and sugar flowers will be perfect afternoon tea with Mum.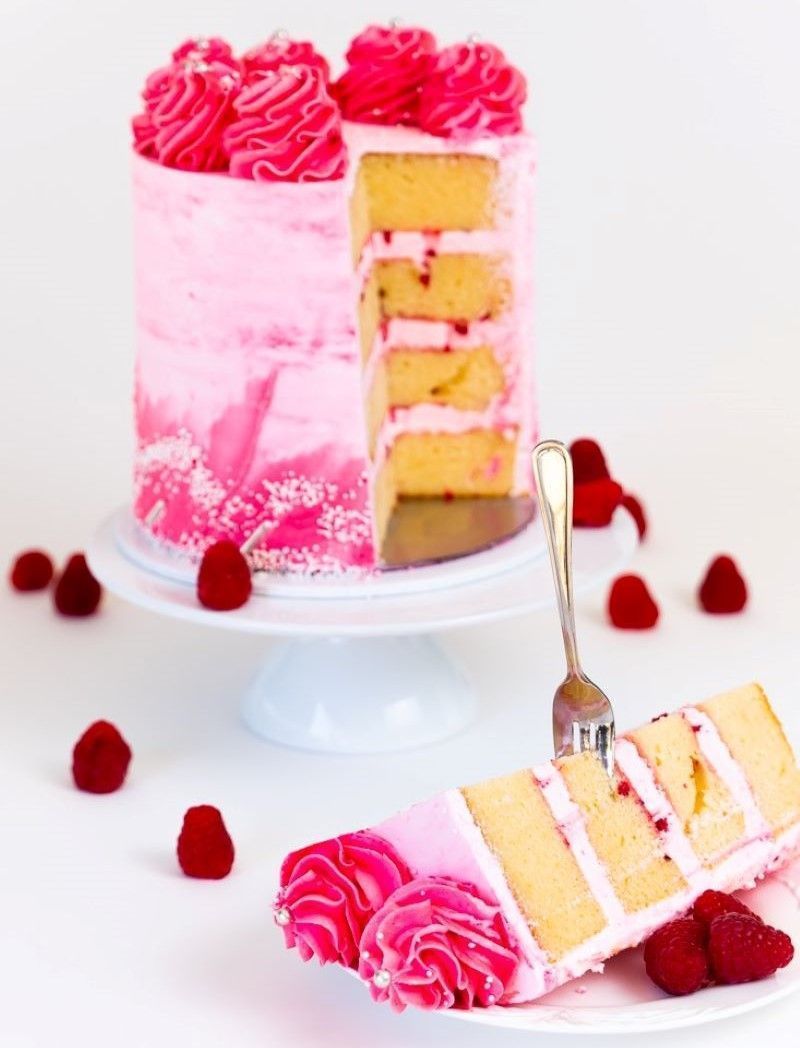 Mother's Day Some Interesting Facts
Nothing says 'I love you' like a handcrafted sweet gift. You're guaranteed to make mum's day with a delightful gift from Cakes By Laura.