We have reserved this space to let you know when we have special treats valid only for sale at the end of the week.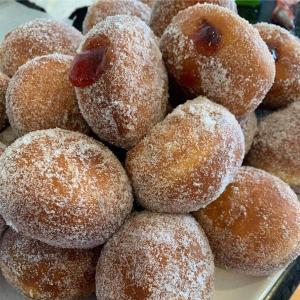 When something is made from scratch, with patience and with love from the heart, it doesn't get any better than this. Our Bombolone more commonly know as donuts. Filled with strawberry jam, Nutella and just as they are so that you can add your favourite toppings.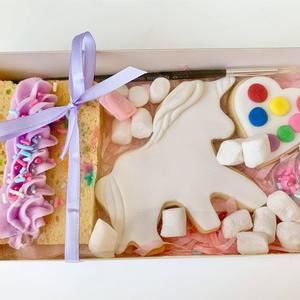 From $15
Sometimes you just need a treat and some edible art. Enjoy a delicious slice of cake while painting your cookies. Perfect for afternoon tea, or a sneaky snack ! How ever you like to enjoy cake and cookies, for me any time of the day is cake time !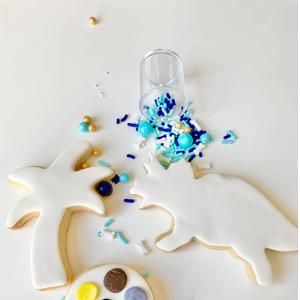 From $12.50
Kids love to paint, and these cookie paint sets will keep the little ones busy. Fun times to be had in the holidays, great to send to a friend or play date and most importantly they are delicious! Perfect for birthdays, what's not to love ! There many themes to choose from, and a surprise recipe for another day.